Markets tend to vary widely from neighborhood to neighborhood, but some things remain the same. A property that sits empty in the market is a property that always amasses expenses, not profit. Well, a perfect buyer does not simply come across by some chance and give you a hefty offer. There is a host of strategies to speed up the sale without offering profit as a sacrifice. Here are some of the most common ones that take the frustration and protraction out of the process.
A nice first impression
First impressions matter a great deal and they can turn into long-lasting, impactful opinions. Once a buyer sets the eyes on your home, the emotional response and vivid imagination must be ignited. Hence, curb appeal is one of the main aspects you need to pay attention to.
Namely, boosting the interior sparks the attention of buyers and prompts them to tour the inside. So, handle maintenance works, do the landscaping, paint your exterior walls, clean the driveway, and make your lawn picture-perfect. Try to highlight the strengths and selling points while softening the flaws at the same time.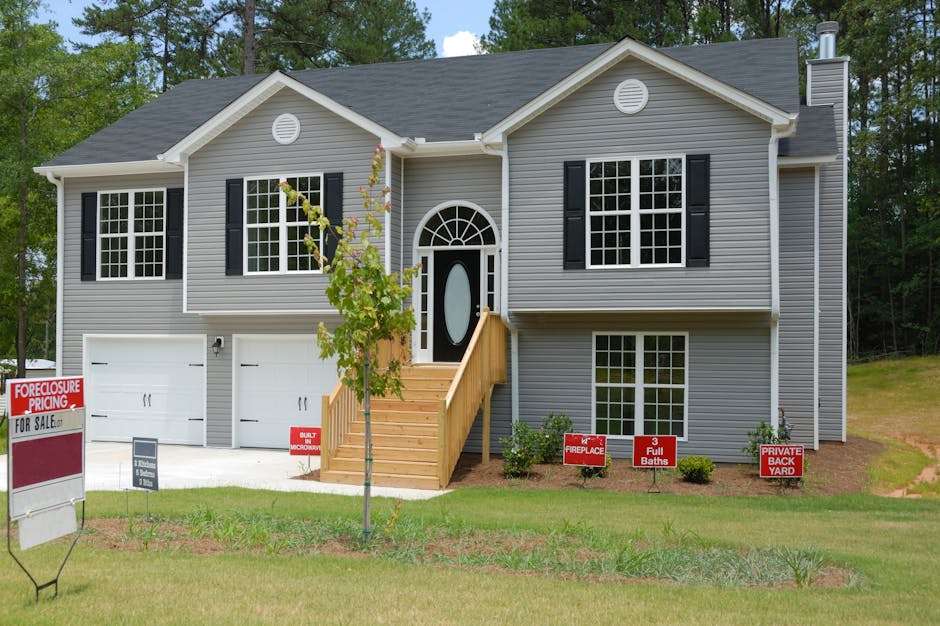 A realistic price
The price tag on a real estate is what attracts and turns many buyers away. In a nutshell, you have to price your property competitively. Overpricing is like shooting yourself in the foot, but a price that is too low is not good either – it makes you lose a lot of money.
On the other hand, the right listing price can be difficult to figure out, as it depends on multifarious factors in the local market. To get a hold of the numbers game and save precious time, you can hire a real estate agent who knows a local property landscape like a palm of his hand.
All systems go
The focus of the inspection is often on core systems like electrical installations, insulation, and plumbing. They must work like a charm if you want a satisfactory report from a certified home inspector. Thus, do not hesitate to hire professionals and opt for plumbing services to sort out any faults, leaks, cracks, and malfunctions.
These are the red flags that could ruin your prospects and make the buyer walk away. Therefore, if you really mean to get the house off the market, never sweep problems under the carpet (or a coat of fresh paint for that matter).
Persona non grata
Depersonalizing the home is often painful, yet absolutely necessary. It is the only way to enable buyers to visualize themselves in your home, which is the crucial stage in the decision-making process. Thus, get into the art of home staging and making the space more welcoming.
Strive to remove any personal items, quirky accents, clutter, collectibles, as well as political and religious motifs. Present a soothing space that is neutralized and simplified: A clean, blank canvas. Tone down bright colors and stay current when it comes to style and decor.
Small updates, big difference
One of the main dilemmas for homeowners is whether to upgrade prior to the sale. Forgoing them makes financial sense because the ROI on home improvements is generally lower than 100%. However, you can still add some value and enjoy more offers coming your way.
That is why small upgrades are a better idea than major remodels. For instance, replace a faucet in the kitchen, do an energy audit, get a new storage unit, and place a new showerhead in the bathroom. Remember that the kitchen and bathroom are generally associated with the best ROI.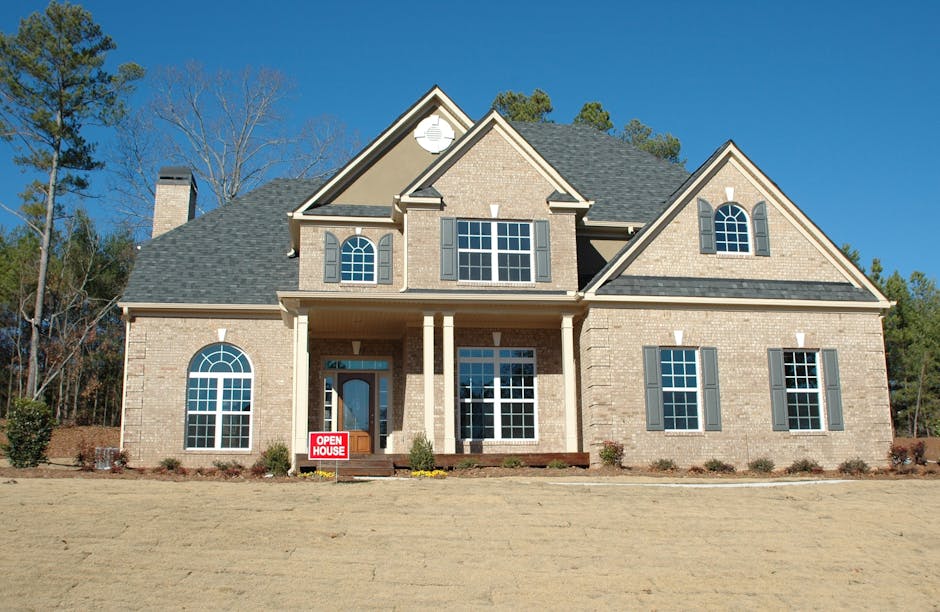 Fast tracks to success
Selling the home is no walk in the park.You cannot just put out the "for sale" sign and hope for the best. In the real estate market, time is money, quite literally. So, draw people in with a nice exterior, do the repairs and spruce the home up.
Set the stage for buyer's dreams and visions to come to life. Employ smart strategies to sell your home as soon as possible for a good price. You should be able to pull that off regardless of where you are looking to sell.