If you are looking for a major change, such as moving to a new house, you should not dive in unprepared. You have to be sure that it is the right time to do it or right call after all. Know what you stand to lose and gain: Even when you are young and attached, the process involves some pitfalls and hurdles. Moving should not be a leap of faith, but an informed decision at best and calculated risk at worst. There are many moving parts to grasp, so let us go step by step.
What do I need to bring?
The lists of things you are attached to should not be the list of things you will bring with you. This is your chance to turn the new leaf, get rid of excess clutter, and become more organized. It is also much easier to transport your belongings when you do not have a mountain of them. Therefore, let go of anything that serves no clear purpose. Put things you really need in boxes and label them accordingly.
When to move?
Rents and housing prices vary depending on the city as well as the time of the year. Thus, it would be wise to time the move right. First of all, give yourself enough time to hunt for property. Do the online research on the housing market, assess realistic prices, and beware of bidding wars and inflated prices. Weather is not to be overlooked either as it brings forth logistic challenges.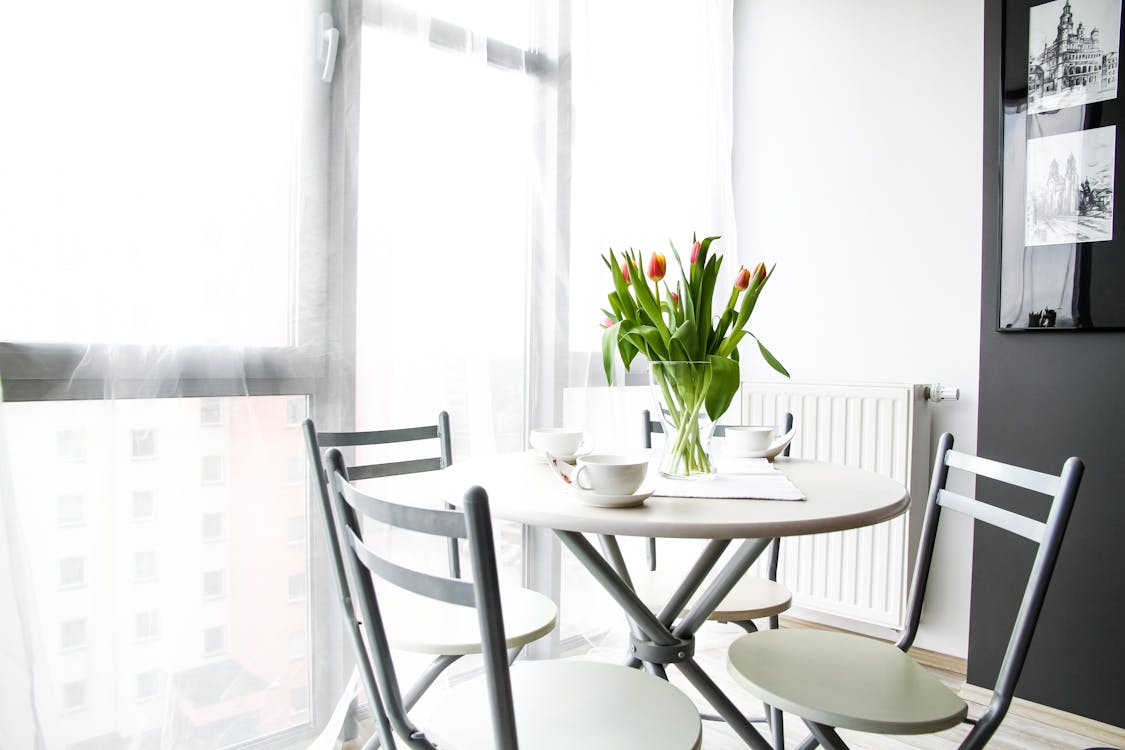 How much will it cost?
Apart from time and effort, one has to invest money as well. The basic dilemma is whether you can afford the move or not. There is no need to blow the budget or bite off more than you can chew. As a rule of thumb, the total debt payment (including mortgage, credit card debt, and student loan) should not exceed one-third of the total yearly income. Have a safety net in place to mitigate the impact on the finances and factor in the living costs in the new area.
Who do I have to hire?
Relying on professionals is the best strategy to make the process play out smoothly. It may be more expensive to hire other people, but it pays off more often than not. Tasks like packing can be a joint family effort, but do not stick to DIY at all costs. Experts like professional Brisbane removalists and storage experts can be quite helpful and you won't regret a single dollar you pay for their services.
How is the neighborhood?
Many people make the mistake of overlooking the big picture. They are tickled pink with the new home, unaware that it is the neighborhood that often makes or breaks dreams. First of all, it is not a good idea to settle in an unsafe community that is plagued by problems such as crime. Besides, that, you may want to do the good old cruising or walking around to figure out the distance to amenities like parks, shops, gyms, cafes, schools, etc.
How big of a disruption is it?
Moving tends to unhinge the patterns of daily life. For instance, if you need to be at home more, will your work suffer? Moving during the school year could have a detrimental effect on the kids' grades. Another thing to note is that once you move into a new home, your lifestyle changes. Some parents go on to find a new job, but even without that hassle, moving can impede your emotional and overall balance.
Smart move
Moving to a new home is no cakewalk. Take your time and get your ducks in the row. Provide clear answers to a handful of aforementioned questions and you should be able to steer away from unpleasant surprises and unforeseen expenses. It might be the whole different ballgame in a new neighborhood or town, so brace yourself. Uncover real reasons for doing all this and see whether they make sense, financial and otherwise.