Every once in a while, a time comes to make a decision regarding the changes you want to make to the house you live in. Either your household does not suit you for this reason or the other or you need to make certain rearrangements due to a shift in the family unit. Often, it is really hard to answer the question – is it wiser to renovate or buy a new house?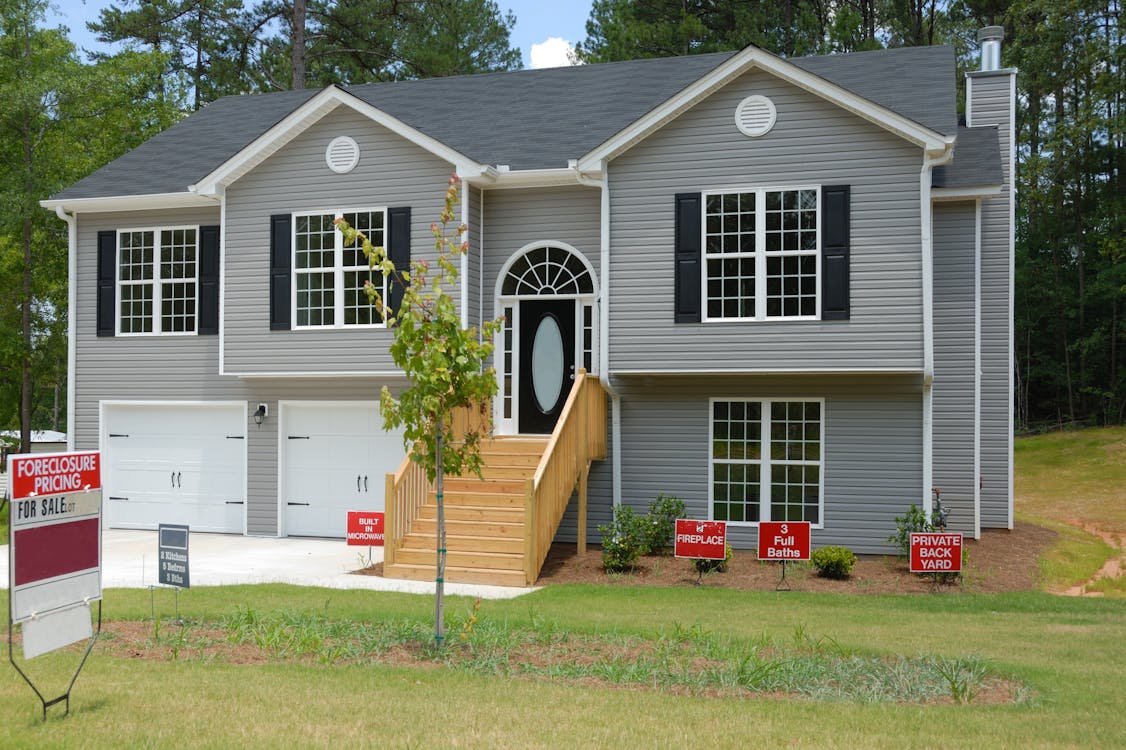 Check your emotions
When thinking of either selling or renovating, your emotions will play a crucial role. Over the years people tend to make a lot of good memories in their household. The rooms, every nook, and cranny will serve as a reminder that will bind you to the house. In this case, renovating is probably the right answer. However, if you are a type of person who does not get particularly attached to a patch of land or anything on it, moving to a new home is always an option that can rejuvenate your life.
A matter of neighborhood
Making good friends with your neighbors can also play an important role in decision-making. Looking from the emotional aspect, people that make tight connections with their neighbors might find it harder to move. This all goes without mentioning the neighborhood itself – it might be well connected, with a relative proximity of the school and the local hospital, with a nice selection of nearby parks and places for recreation.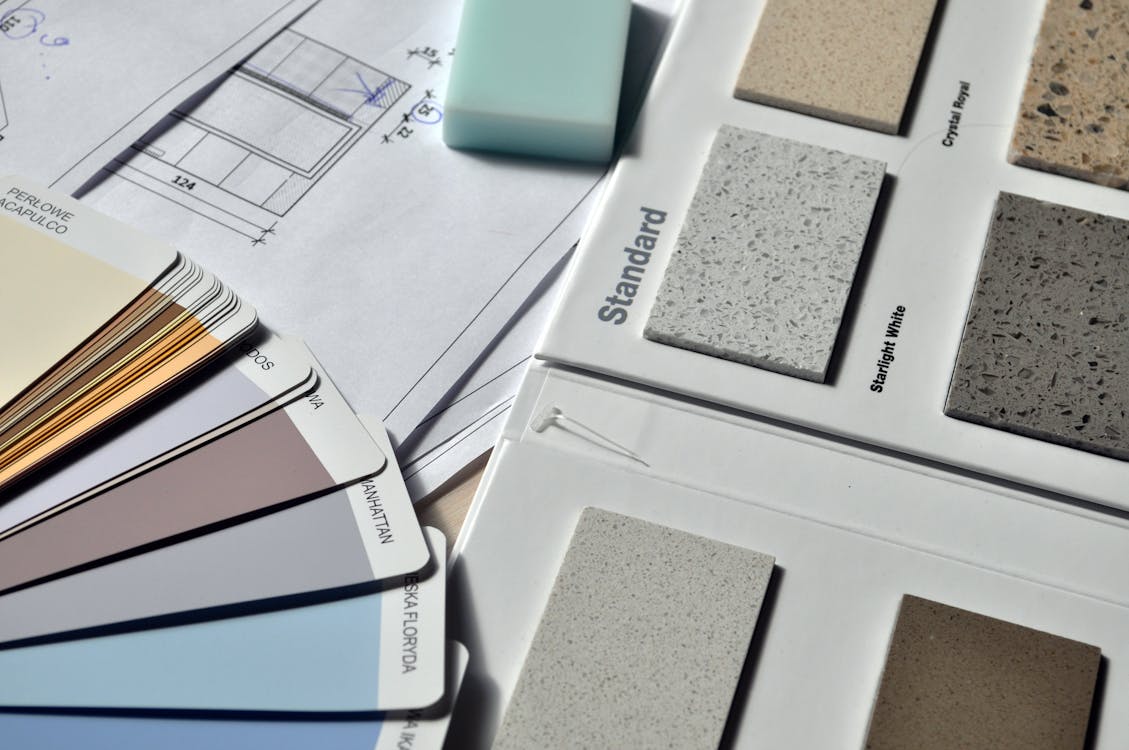 A hassle
Renovation can be a real hassle, and it often requires more financial resources than you originally projected. In order to keep the money in family's pocket, many household residents will opt to do some renovations by themselves, which can sometimes be even dangerous. That's when calling a pro can be a better solution. Most professionals will bring safety equipment and set up solid platforms or very reliable mobile scaffold to reach corners of your house without putting anyone in danger.
Believe it or not, renovations can end up more costly than simply selling your own home and buying a new one. For this reason, many people decide to go for the latter in spite of all the factors that might tell them otherwise.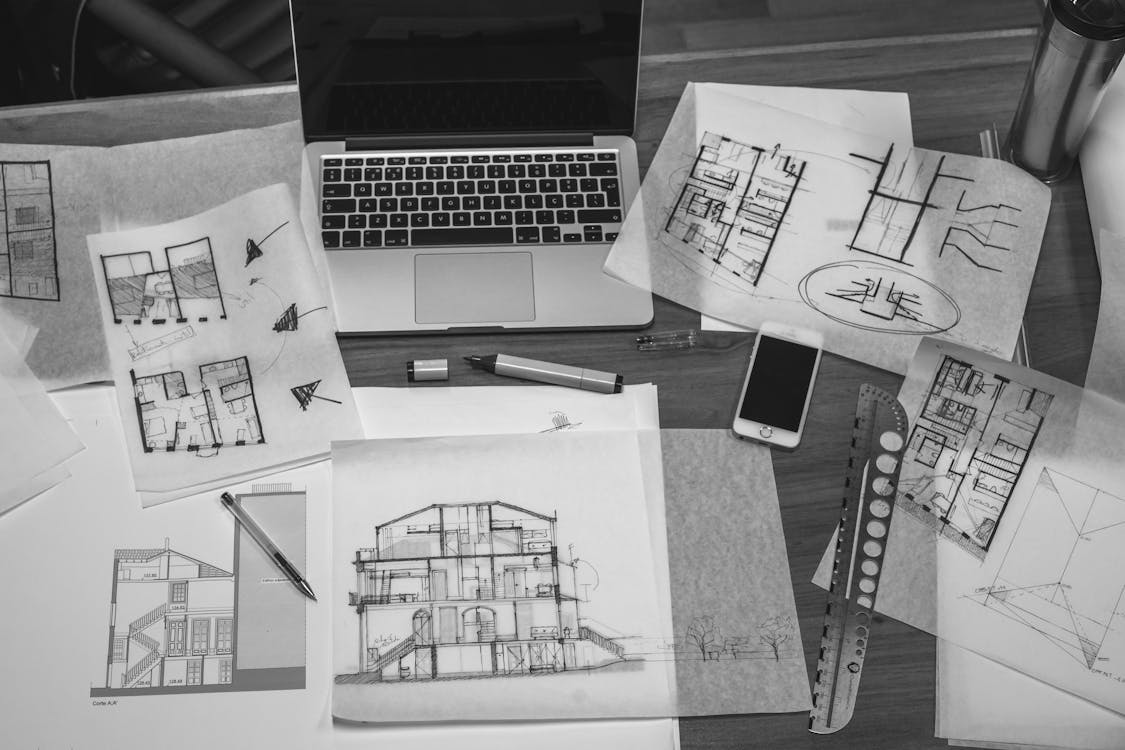 Tweaks at the tip of your fingertips
Renovation can be a good solution if you know exactly what changes you want to do to the house. For example, you might end up with invaluable additional space if you decide to add a new floor, or if you end up turning your attic and/or basement into the legitimate room where people can dwell and sleep. There are many creative ways to expand your house so you can get a lot of square footage out of a single well-planned renovation.
Additionally, once you decide to put in those personal touches, you will be able to turn your house into a small paradise that oozes personality and creativity. If you decide to move, on the other hand, you will lose more than just a space filled with memories, but a home into which you have invested more than money.
The choice you will make will be decided by a multitude of factors. In spite of this, the important thing is to sit with your family and have a long and productive conversation about how to proceed. The wishes of everyone need to be considered if you are going to cultivate a healthy and happy household. In the end, no matter whether you decide to move to a new location or renovate your house, it ultimately has to be a place you can call home.